Welcome

Welcome to the ASC's CytoCE Center! Your user experience is important to us, so we have compiled a list of Frequently Asked Questions to assist you. You can also contact the ASC National Office at (302) 543-6583 or by email asc@cytopathology.org.
If you are having trouble logging into the Cyto CE Center, please contact us at the number or email above. 
Annual Scientific Meeting
All recent courses list
Case Studies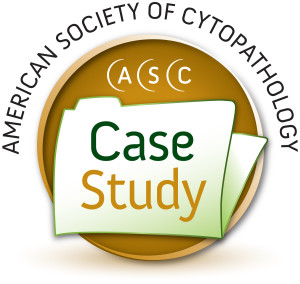 Case Studies provide an interactive distance-learning experience to interesting cases in the field of cytopathology. Each Case Study includes objectives, images, a clinical history, along with a multiple-choice diagnosis followed by discussion, review images and references.
Search the CytoCE Catalog for the latest Case Studies.