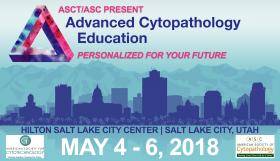 Advanced Cytopathology Education: Personalized for Your Future
Join the American Society for Cytotechnology and the American Society of Cytopathology as we bring together the long-standing ASCT Annual Conference and the Advanced Cytopathology Education (ACE) Conference.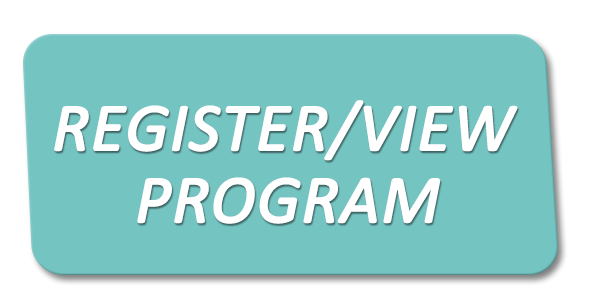 The American Society for Cytotechnology (ASCT) and the American Society of Cytopathology (ASC) team up in 2018 and invite you to beautiful Salt Lake City to expand and enhance your skills in a three day educational conference May 4 through May 6.
The ASCT is committed to bringing key educational opportunities to its members and cytopathology professionals so that they are able to meet current and future needs in the area of cytopathology. In this way, teaming up with the ASC and ACE is a natural fit:
ACE, at its core, is structured to bring advanced cytopathology topics to regional areas based on current and emerging needs.
ACE is an education program created to assist you in transitioning into other practice areas by refining, expanding and strengthening your skills. This is the most proactive way for you to navigate your journey through your changing profession so that you remain in demand and an integral part of the laboratory team.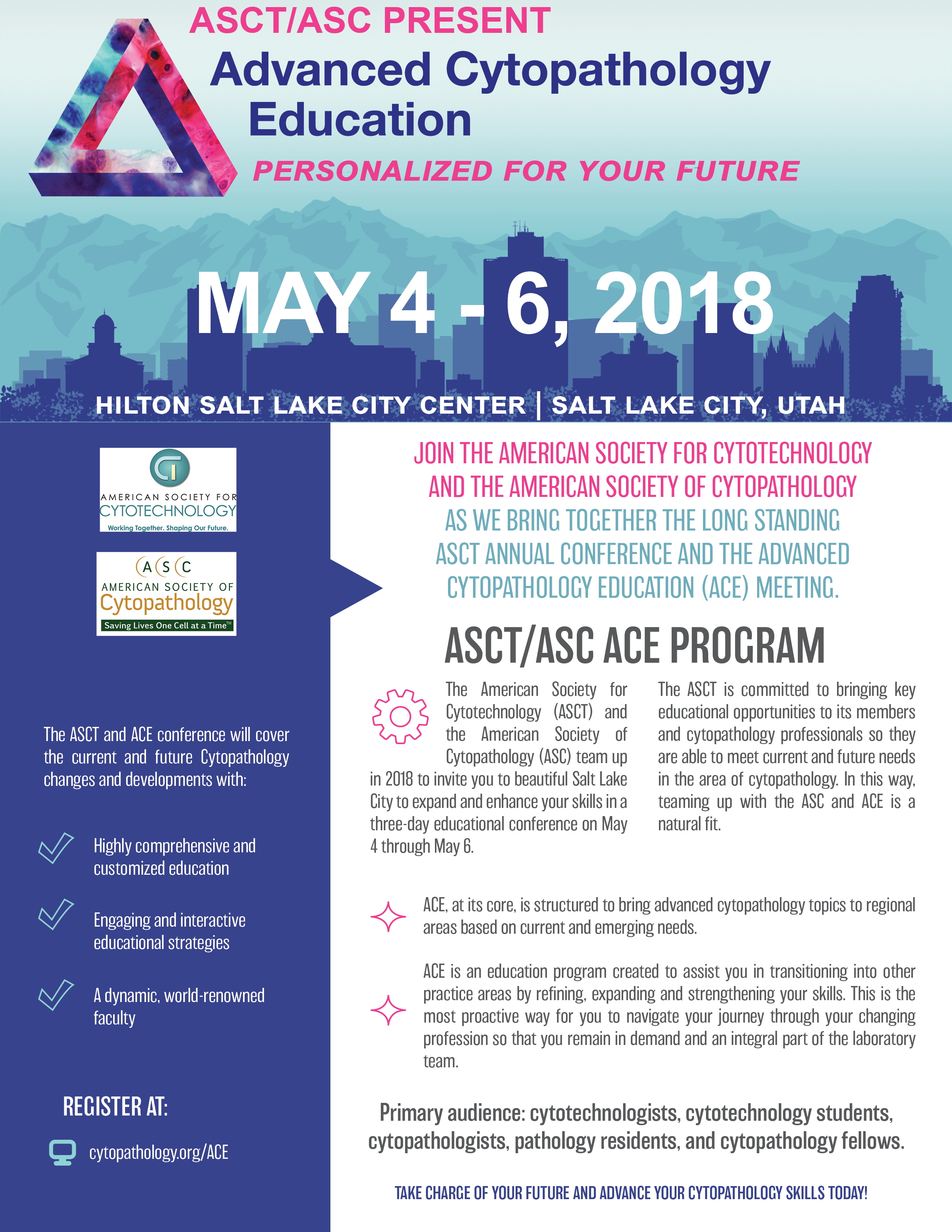 The ASCT and ACE conference will cover the current and future Cytopathology changes and developments with:
Highly comprehensive and customized education sessions to enhance diagnostic techniques
Engaging and interactive educational strategies
A dynamic, world-renowned faculty
Target Audience
Primary audience: cytotechnologists, cytotechnology students, cytopathologists, pathology residents and cytopathology fellows.
Hilton Salt Lake City Center
255 Southwest Temple
United States
Disclosures
Current ACCME guidelines state that participants in CME activities should be made aware of any affiliation or financial interest that may affect the speaker's presentation(s). Therefore, it is the policy of the American Society of Cytopathology to insure balance, independence, objectivity, and scientific rigor in all its educational programs. All planning individuals participating in any ASC Educational Activity are expected to disclose to the program audience any real or apparent conflict(s) of interest that may have a direct bearing on the subject matter of the continuing education program. This pertains to relationships with any entity producing, marketing, reselling, or distributing health care goods or services consumed by, or used on, patients. The intent of this policy is not to prevent a speaker with a potential conflict of interest from making a presentation. It is merely intended that any potential conflict should be identified openly so that the listener may form his own judgment about the presentation with the full disclosure of the facts. It remains for the audience to determine whether the speaker's outside interests may reflect a possible bias in either the exposition or the conclusions presented.
All participants involved in developing this educational activity, including Workgroup Facilitators, Executive Board Members, ASC National Office Staff and scheduled speakers have been asked to identify potential conflicts.
| Name | Role | ACCME Defined Commercial Interest | Affiliation |
| --- | --- | --- | --- |
| Syed Ali MD FIAC | Faculty | No |   |
| Orly Ardon PhD, MBA | Faculty | No |   |
| Jenna Benson MS CT(ASCP)CM | Faculty/Program Coordinator | No |   |
| Michael Berry SCT(ASCP)MBCM  | Faculty | No |   |
| Barbara Centeno MD | Faculty | No |   |
| Barbara Chadwick MD  | Faculty | No |   |
| David Chhieng MD MBA | Faculty | No |   |
| Barbara Crothers DO  | Faculty | Yes | College of American Pathologists I receive reimbursement for travel and lodging to serve on the Council of Scientific Affairs. I was the previous Chair, Cytopathology Committee, 2012-2016 that was involved with the CAP laboratory accreditation program as advisors. |
| Maria Friedlander MPA CT(ASCP)CMIAC | Faculty | No |   |
| Sandra N. Giroux, MS, SCT(ASCP)CFIAC | Program Coordinator | No |   |
| Beverly Haigler-Daly BS  CT(ASCP) | Faculty | No |   |
| Michael Henry MD  | Faculty | No |   |
| Elizabeth Jenkins | ASC Staff | No |   |
| Larry List MS CT(ASCP)CM | Moderator/Program Coordinator | No |   |
| Erin McCarthy BS  CT(ASCP) | Moderator | No |   |
| Martha Pitman MD  | Faculty | Yes | 1. Medtronic, Inc. - Consultant; dollars received by my lab for teaching other pathologists about the Shark core biopsy 2. Boston Scientific- Consultant- nothing received to date. |
| Brenda L. Schultz SCT(ASCP) | Faculty | No |   |
| Momin Siddiqui MD FIAC | Faculty | No |   |
| G. Denice Smith PhD MS CT(ASCP) | Faculty | Yes | Presentation:  Current Molecular Approaches to Cervical Cancer Screening and Testing: Dr. Smith collaborated with Third Wave Technologies and Advanced Cell Diagnostics, receiving some reagents and materials but no compensation.    Presentation:  UroVysion FISH to Detect and Monitor Urinary and Pancreatobiliary Cancers:  Dr. Smith declares that no relationship exists that represents a possible conflict of interest with respect to the content of this presentation. |
| Michele Smith MS SCT(ASCP)  | Faculty | No |   |
| Benjamin Witt MD  | Faculty | No |   |
| Eva Wojcik MD  | Faculty | No |   |
Available Credit
18.25

AMA PRA Category 1 Credit™

18.25

California Credits

18.25

CMLE

18.25

Florida Credits

18.25

Participant